Technology Expertise and Partners
We understand your business-critical systems
The IronClad team is experienced with a broad range of preferred technology platforms to help you leverage the tools and insights needed to support your business. From general accounting and finance—to ecommerce and industry-specific applications, we have both formal and informal partnerships with many leading technology providers.  In addition to providing the expertise and guidance you need, some of our partnerships, including Vividly, provide preferred pricing for our clients.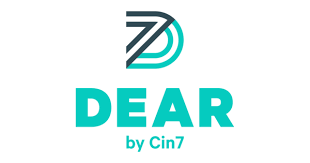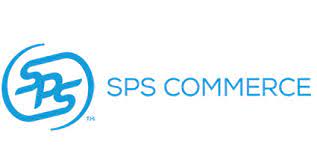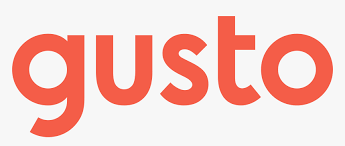 We help you effectively utilize your systems
Accounting

Accounts Payable

eCommerce

Equity Management

Expense Management

Financial Reporting

Inventory Management

Payroll

Software Contract Management

Trade Spend Management
Testimonials
I am grateful to have been introduced to Felipe and the IronClad team. They came in and quickly evaluated our situation, identified our challenges and provided a very smooth transition. The team was empathetic and went above and beyond the scope of work, offering multiple solutions and enabling us to create a real path forward.
Amy Perez, Founder and CEO of Pretty Frank
IronClad is everything we could ask for in a financial consulting group and more. They helped us prepare for an acquisition – everything from defining our company value, creating the financial pro forma, making counsel referrals, and even introducing us to key CPG investors. I highly recommend IronClad to anyone wanting a highly capable partner to help usher an acquisition process through to a successful close.
Deborah Nease, CEO, Garnea, LLC makers of Wella Organics
Launching a CPG brand is not for the faint of heart but having a resource like IronClad who helped us build and maintain a solid financial foundation has been critical to our success thus far. In short, hiring IronClad to help us was one of the best decisions we've ever made.
- Wes Hurt, Founder, CLEAN Cause